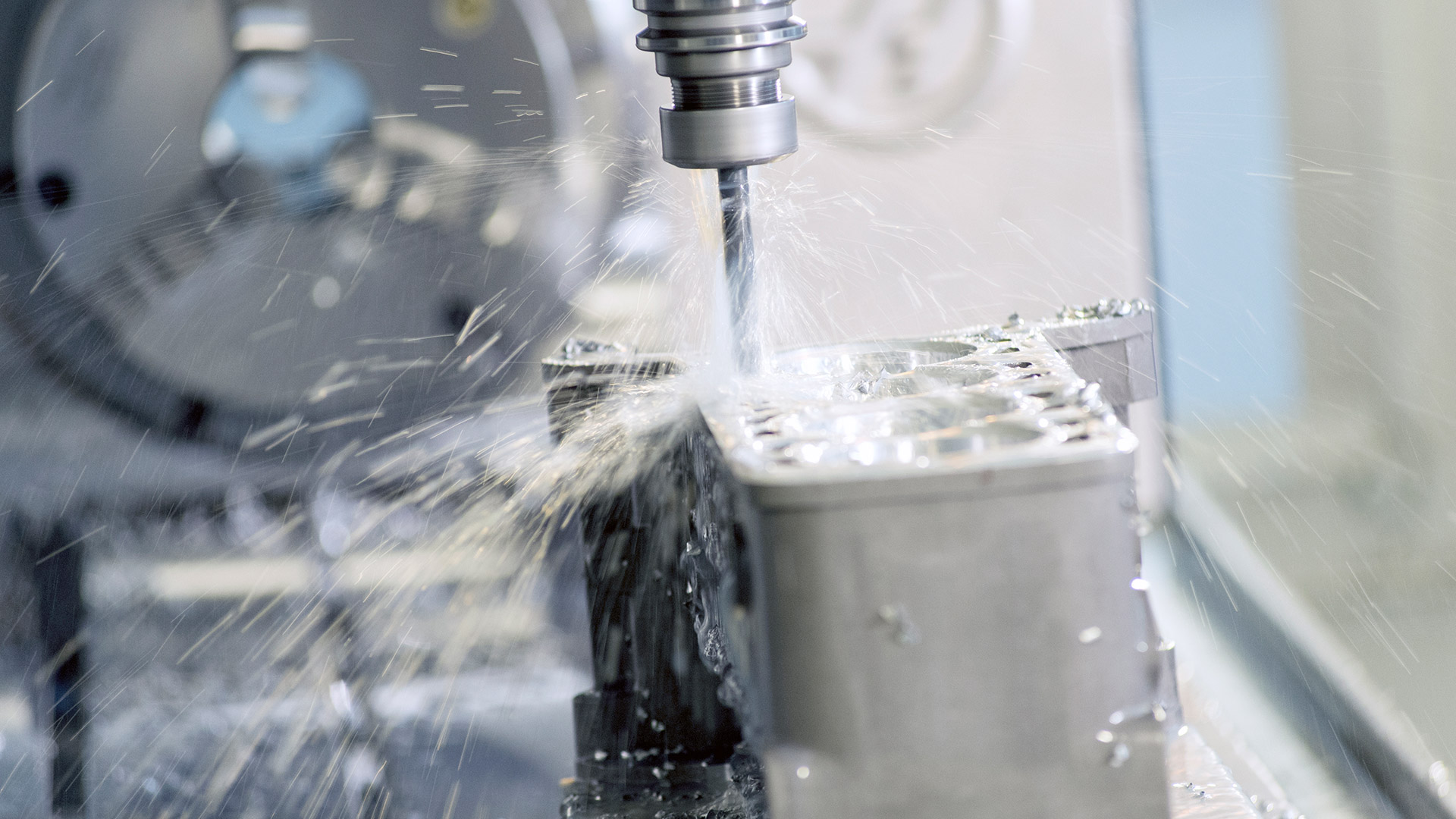 Milling
Quickly generate a tool path with extensive control to meet the individual requirements of each part.
Production milling
Full functionality of the NC machine and maximization of workshop productivity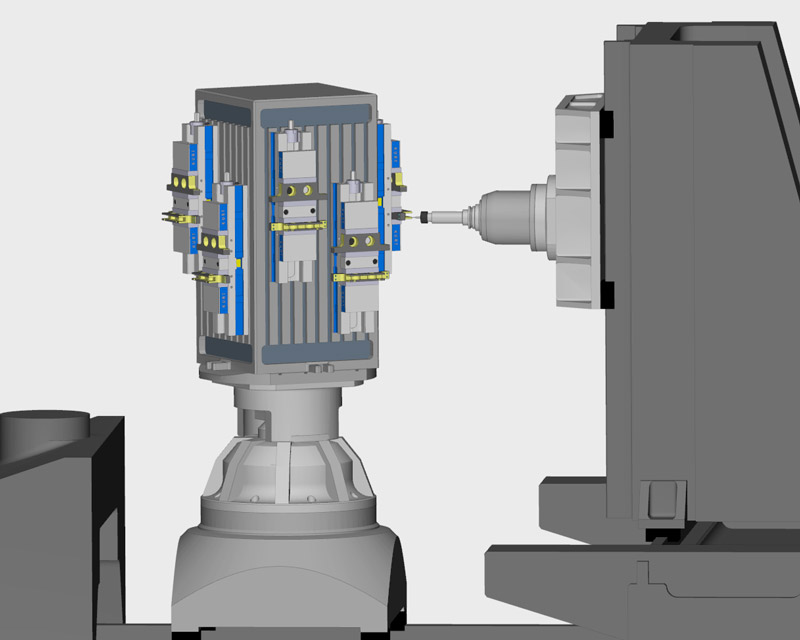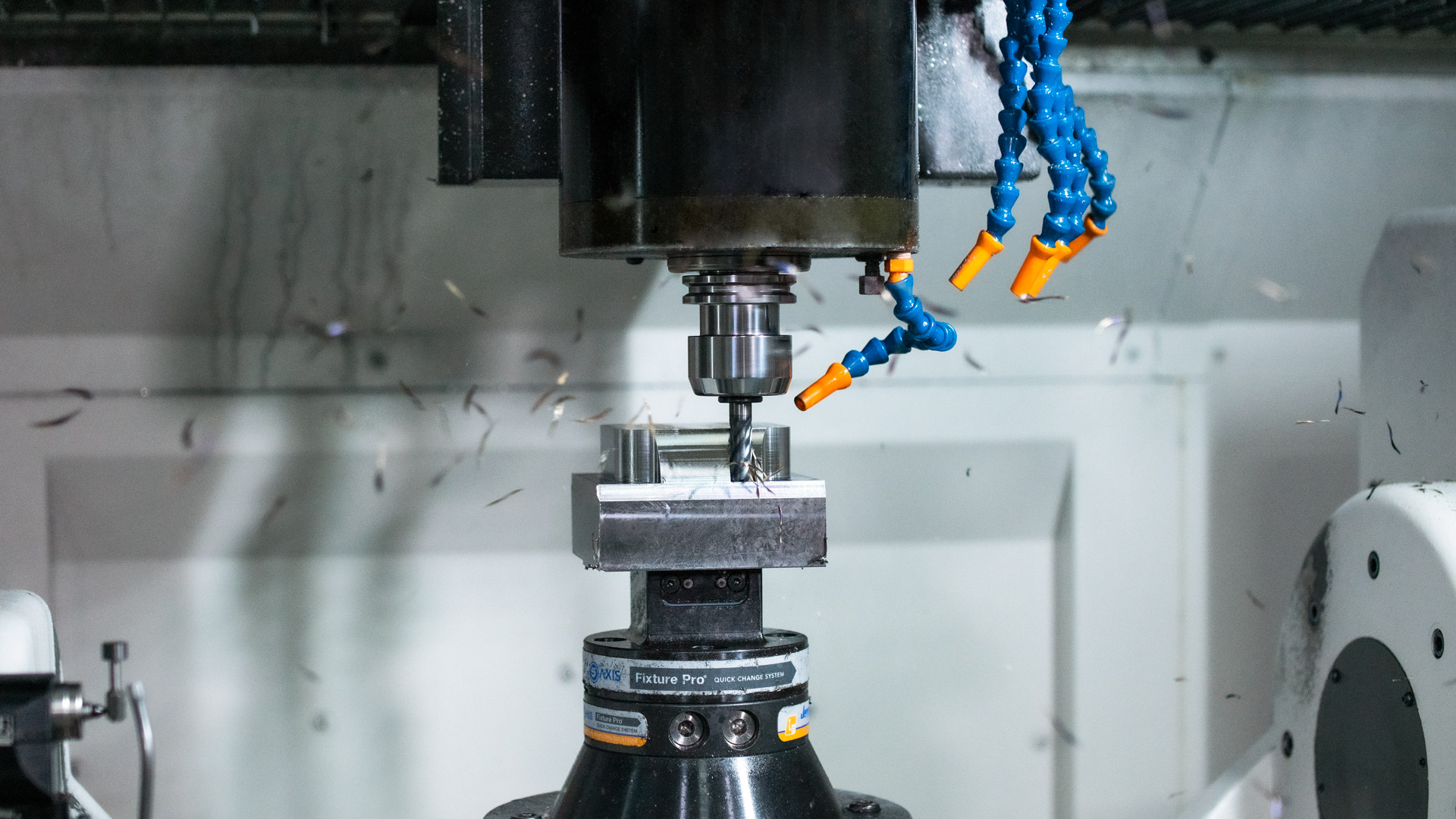 3-axis milling
A powerful series of 3-axis cycles for machining complex free-form parts.
5-axis milling
3D machining of complex shapes in 5 simultaneous axes, with complete tool control and high-speed machining.
High speed machining
ProfitMilling ensures a 75% reduction in cycle time and a 500% increase in tool life.
Turning
Turning and part handling cycles for all types of turning, milling or CNC multifunctionality
Multitasking machining
Powerful programming, optimization and simulation for multi-function and multi-channel machines
Bar turning
Adapted to numerical turning centers: programming, cycle optimization and complete machine and process simulation.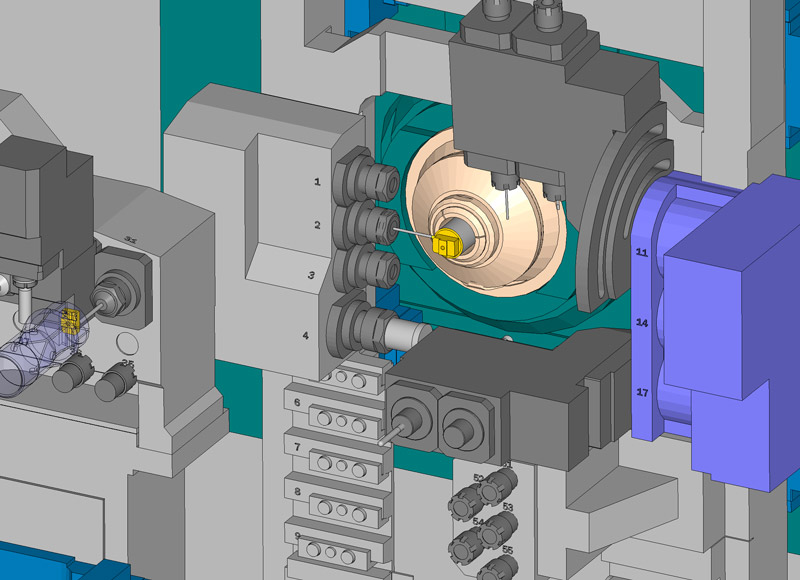 High-speed turning
ProfitTurning ensures a 25% reduction in cycle time and a 300% increase in tool life.
Wire electric discharge machining
Innovative solutions optimized for wire EDM machines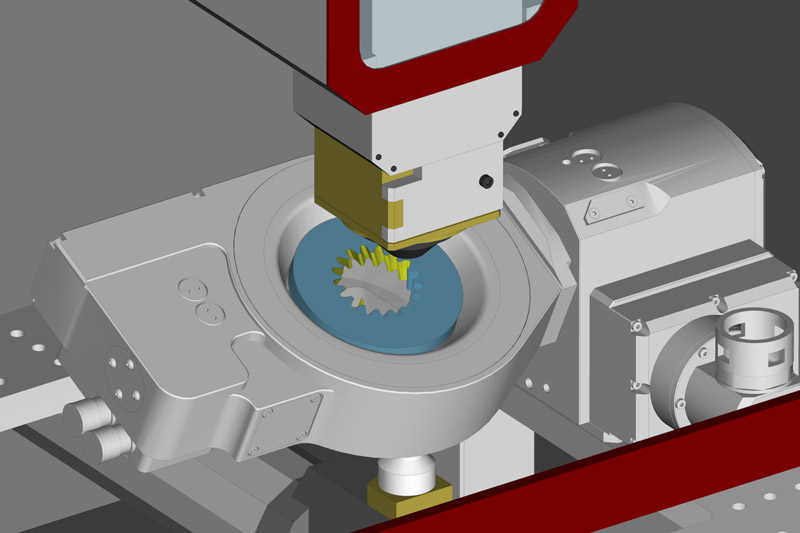 Probing
A powerful series of probing cycles that combines machining and inspection into a single complete program.
Additive for DED
Additive and subtractive programming in a single process