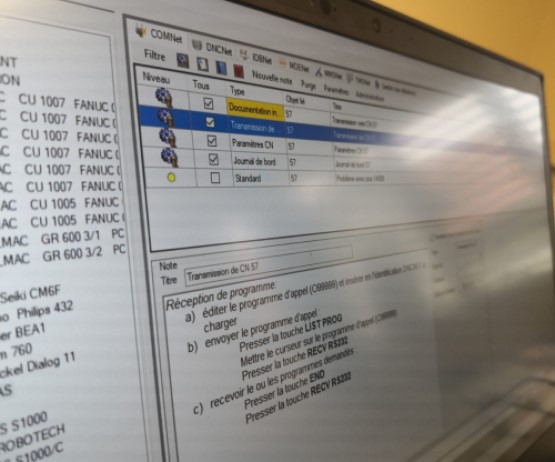 COMNet
Communication
This module simplifies industrial communication between the various parties involved in the production and the management of documents.
DNCNet
Program transfer and management
DNCNet automatically detects changes to NC programs (traceability) and integrates your manufacturing documents.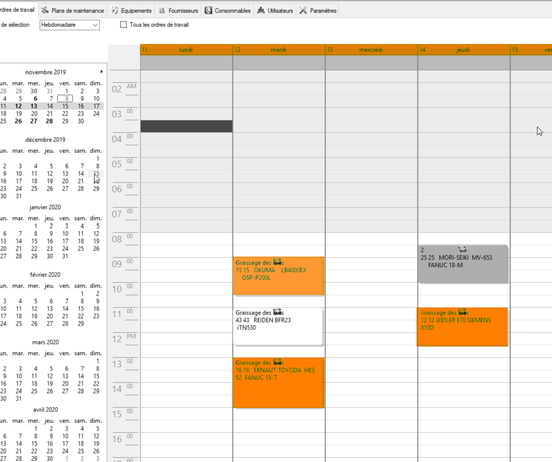 MMSNet
Preventive and protective maintenance
With this module you can monitor maintenance measures on machines and plants in the production area.
TMSNet
Tool management
Simple communication between the workshop and the tools. Tool life monitoring. History and statistics of consumption.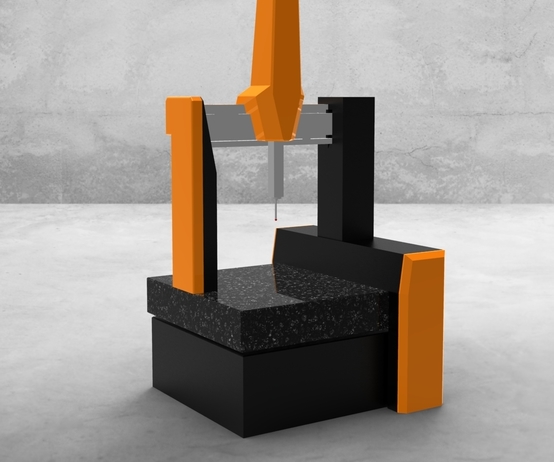 DPCNet
Dynamic Process Control
Dynamic updating of machine tool offset, correctors and variables. Functional for all types of measuring machines.
MDENet
Production monitoring
With MDENet you can directly monitor your machinery and evaluate your production data (TRS).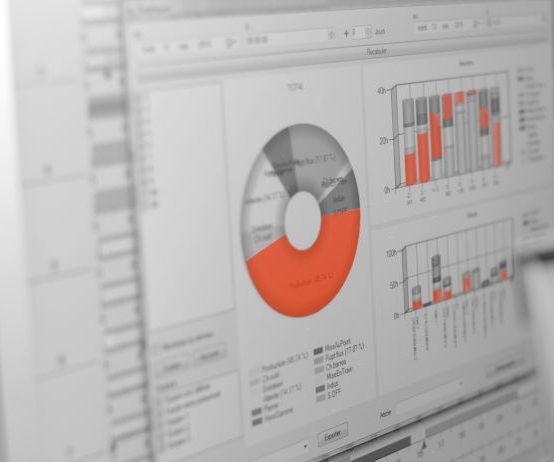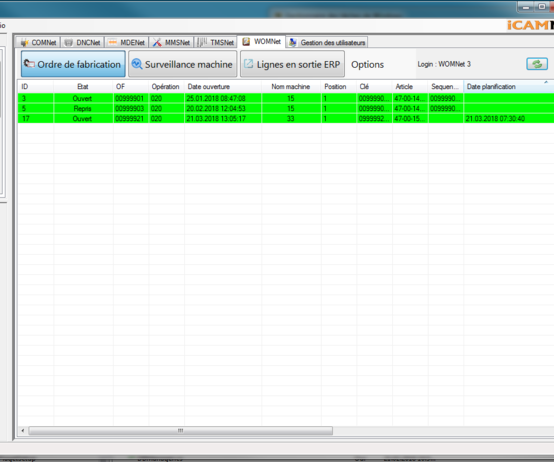 WOMNet
Fine-tuning of maintenance orders.
Monitoring of single and multiple production orders. Reorganization of the sequence of passes.
IDBNet
Dashboard
Customizable display of data in real time on all types of media.